OVER 35 YEARS OF EXPERIENCE WITH PROVEN RESULTS
The most acclaimed dog trainer in Singapore with a portfolio that no others can match. Patrick has more than 30 years of experience conducting dog training classes of all levels that meet international competition standards. He has coached countless students towards Dog Obedience competitions, with many winning accolades such as "Obedience Dog of the Year" and "Utility Dog of the Year" titles since 1987. A handful of students who were inspired by his passion have gone professional as well.
Patrick is also the most sought-after "Star Animal" trainer in local media. His trained dogs have been featured very prominently in TV productions, stage performances, musicals as well as press, magazines and TV commercials.
BRING YOUR DOGS TO A WORLD CLASS OBEDIENCE STANDARD
Patrick advocates a set of good dog training methods that are efficient and effective. The dog obedience training class teaches dog owners to understand the fundamentals of a dog's behaviour to bond better with their canine friend.
On a lighter side of things, the dog training sessions will also allow your furry friend to socialise with other dogs in the class and make friends!
Patrick is also a Singapore Kennel Club (SKC) license obedience judge, he is eligible to judge all classes (Pre-novice, Novice, Intermediate, Open & Utility Class). He have judged in many international dog obedience competition organised by official kennel clubs in Darwin, Adelaide (Australia), Malaysia, Hyderabad, Jamshedpur (India), Singapore & International Canine freestyle competition in Vancouver (Canada).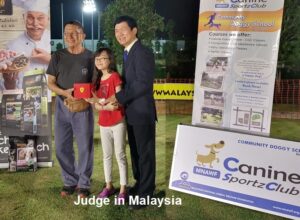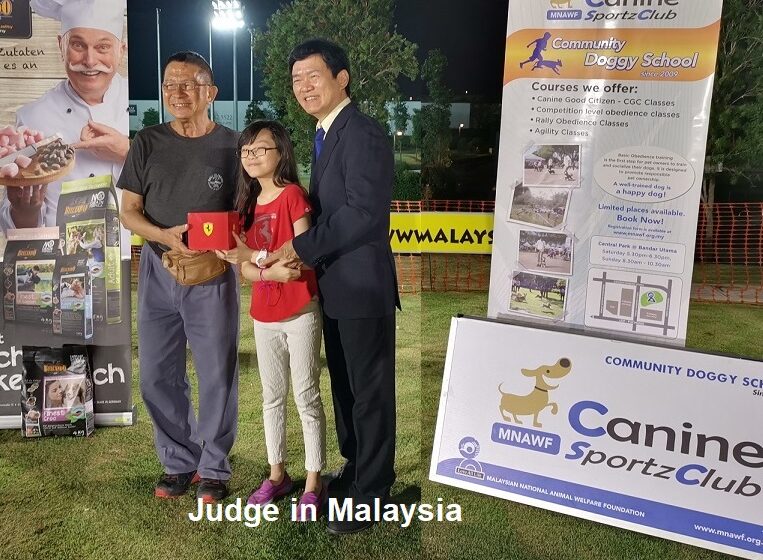 (Patrick's judging assignments)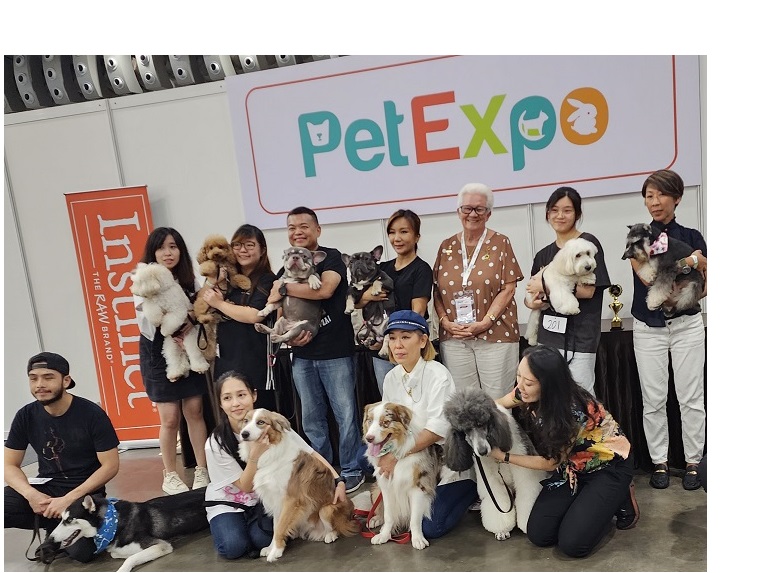 HIS CANINE PROJECTS
STAGE PERFORMANCE AND EVENTS
Stage performance and events: Magician David Copperfield, Cesar Milan (The Dog Whisperer) Dog Show, concerts for HK pop-stars like Sally Yeh
WORLD CLASS MUSICALS
World Class Musicals: Annie, Oliver, Chitty Chitty Bang Bang
TV commercials
TV Commercials: Ikea, Osim, Nippon Paint, XinMSN, Subaru, StarHub (the famous Sparky) and many more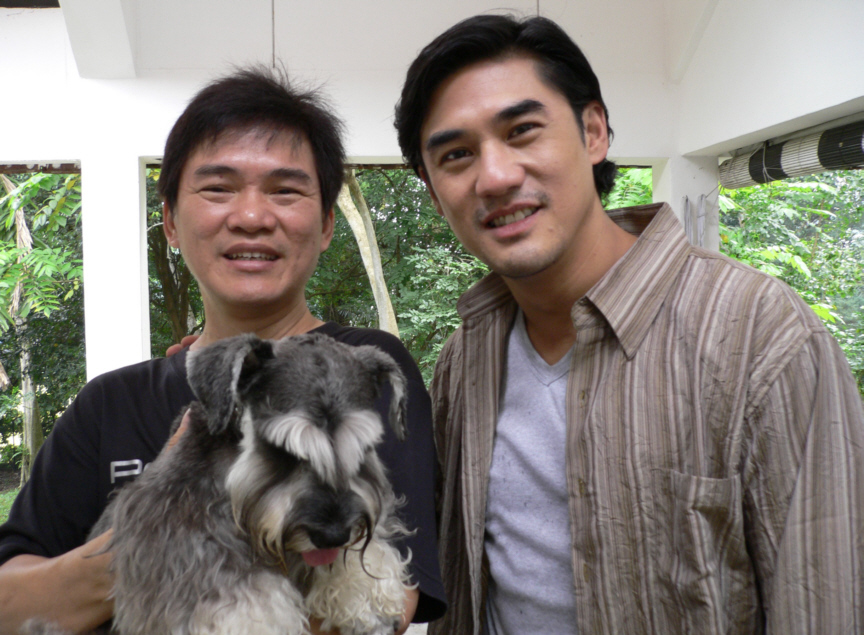 TV DRAMAS AND MOVIES
TV Dramas and Movies featuring international artisties like Simon Yam, Sumo Hong, Sam Hui, Ricky Hui, Rosamund Kwan and many more