WAGGIE Jr
A Tribute to Waggie JR 1994 to 30th July 2006
A dog knows no languages, Yet understands them all.
He will always obey you, and be at your beck and call.
Junior, we worked very hard during the filming of "Mr OK", but we made it ! You are the only "Star Dog" in Singapore that achieved a full supporting role in a TV series.
I named you Waggie Jr so that you could follow the footstep of your big brother Waggie, but the road to doggie stardom is too long, too tough & too rough. Nevertheless, you did a great job. We will always remember you, rest in peace Buddy !
Your best Friend: Patrick – 30th July 2006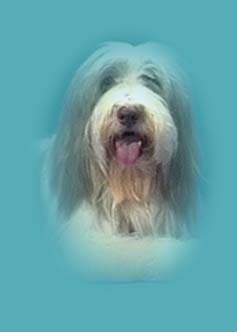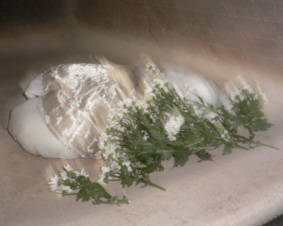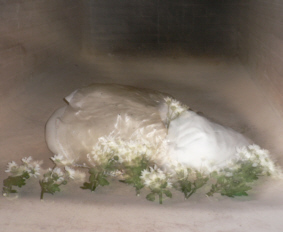 Goodbye Junior….
we will remember you !!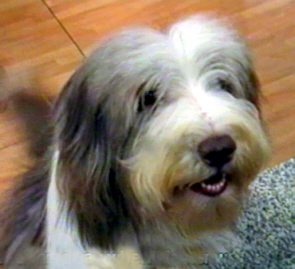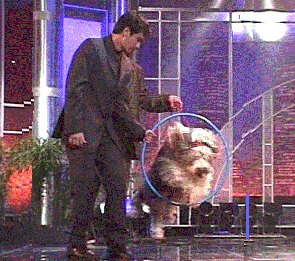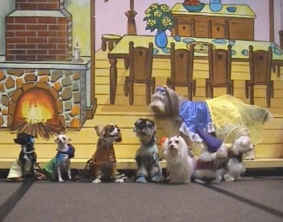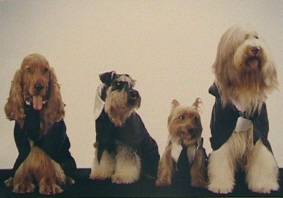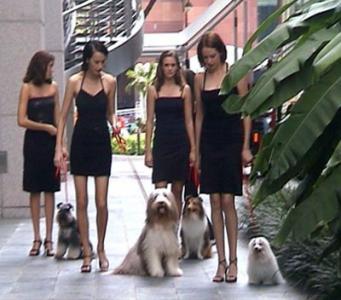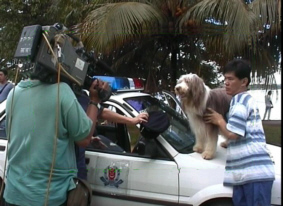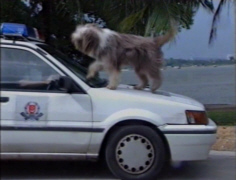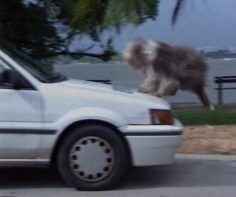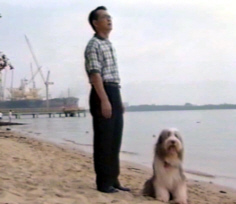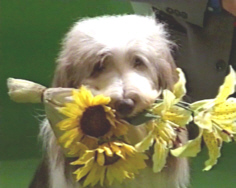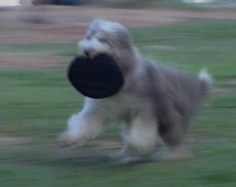 Junior in a TVC "Use Pedestrian Crossing" for the Singapore Traffic Police & in TV drama "Mr OK"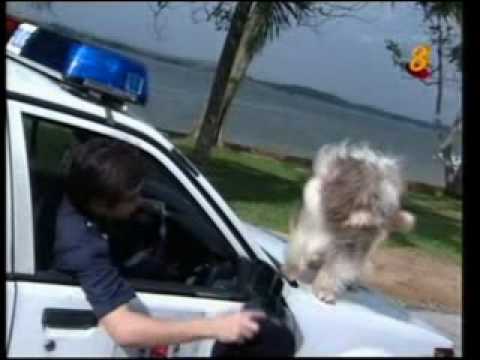 30th July 2007
Junior, It's one year since you left, I just saw you in a repeated TV drama 2 weeks ago. Every moment & memories is still fresh, I can recall every scene during the filming.You will always be remembered, Your Best Friend, Patrick
30th July 2008
Junior, The TV series "Mr OK" was repeated again a month ago, I stayed up every morning at 5.00am just to watch & recorded the whole 10 episode. You are still the best canine actor I've trained & I still miss you! Your Best Friend, Patrick
30th July 2009
I have posted some of your video clips… you are still the best dog actor that I have ever trained ….. Well done Junior !!